School Supply Orders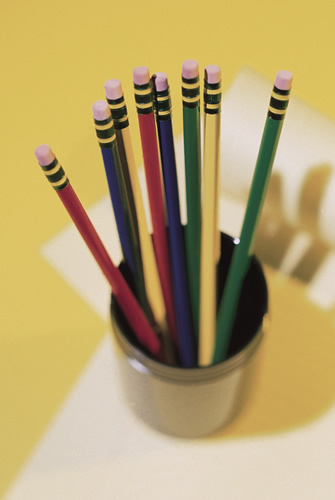 Don't want to go to multiple stores? Interested in saving yourself time? Get organized for the 2019-2020 school year by ordering your school supplies for next year today! Visit www.schooltoolbox.com to place your order.
Individual Grade Level lists are still available on the School Supply Lists section of our website.